Customer Showcase: Schindler Ltd.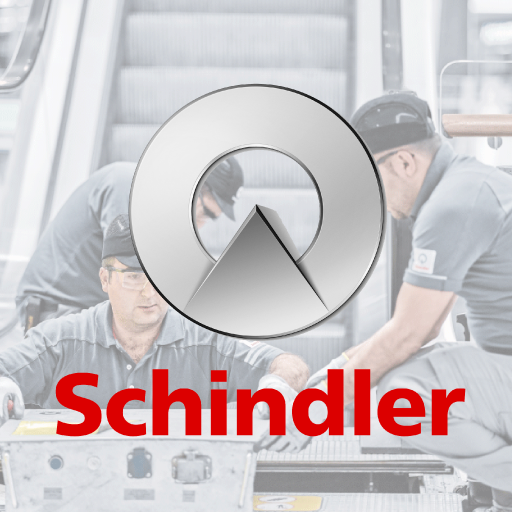 The renowned elevator, escalator and moving walks provider Schindler Ltd. has started to roll out POINTR for their Brazil functions. Schindler is a global operator in terms of mobility solutions. During its long history the company has grown from Switzerland to operate globally in more than 100 countries and has turnover of 10,6 billion USD.
In Brazil, Schindler is operating a Research & Development and Digital Business Centers as well as a Manufacturing sites. POINTR is used to enable the Schindler Technical and Field Support teams to work more efficiently and respond faster while the on-site staff is simultaneously learning from the technical experts. Using POINTR will also decrease carbon dioxide emissions of Schindler by reducing need to travel.
Rolling out POINTR will decrease response time when fault is detected, lead to shorter repair times and reduce carbon dioxide emissions across the business functions via less traveling. By ensuring continuous functioning on sites and short response and repair times, Schindler is providing better service and ensuring to meet service level agreements (SLAs).
Read more: Schindler Ltd.