Partners: DCL & Empower Strategic partnership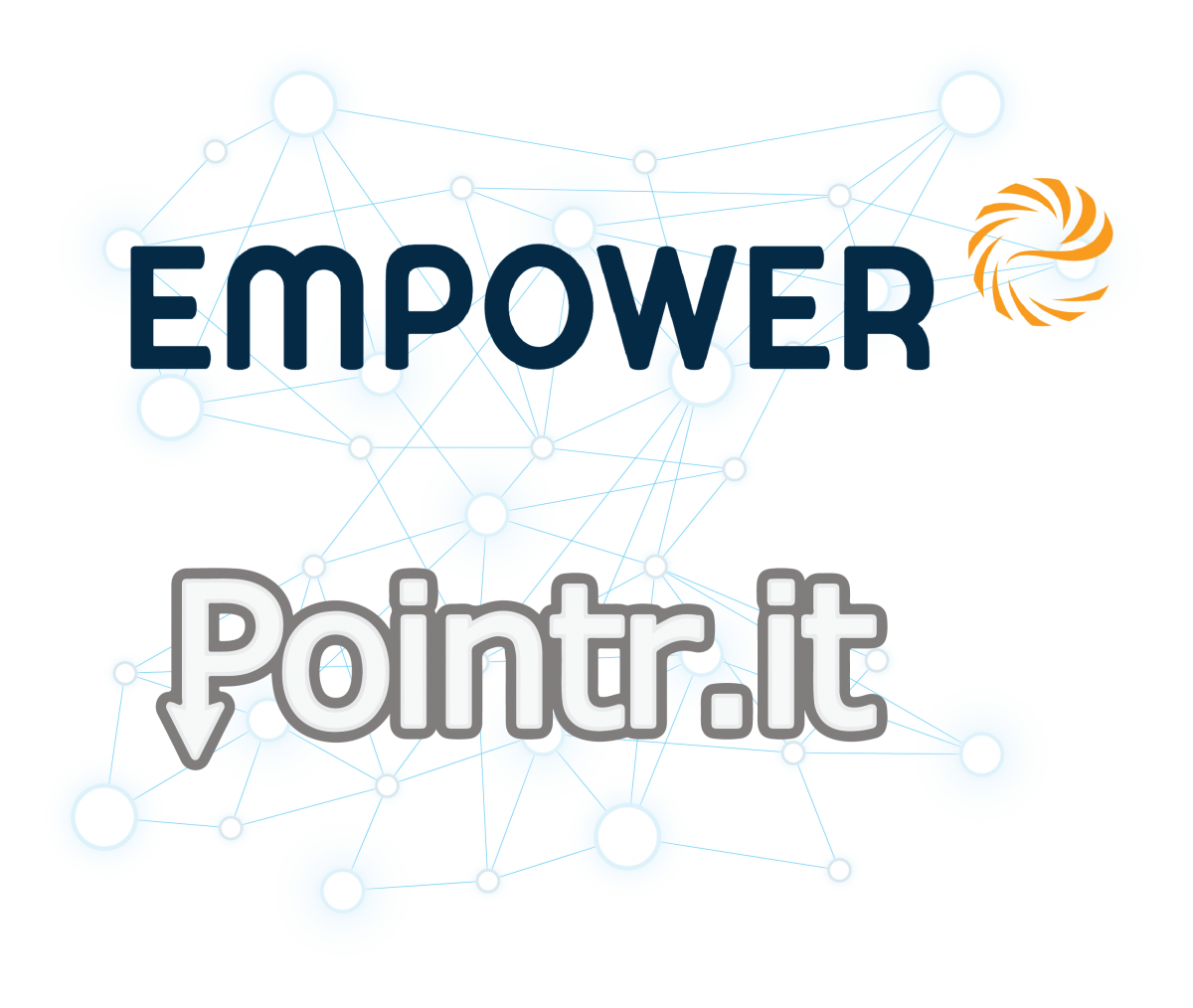 Empower and Delta Cygni Labs to develop AR remote collaboration in Finland
Empower and Delta Cygni Labs, known for their space technology, have agreed on a strategic partnership to develop AR remote support through POINTR technology. "We see the potential of POINTR as a disruptive technology and we want to be a pioneer in exploiting this technology", says Joonas Koivuniemi, Head of New Business Development, Empower.
Empower has a strong domain competence in the energy, telecom and industry business and recently Empower has focused on developing its digital services and products based on its core competence. "In our industrial universe, remote collaboration will transform work and the skill requirement to execute the work successfully. The first solution developed around the POINTR technology is EmPoint, enables a completely new type of remote collaboration by combining AR technology and Empower's competent, well-equipped and mobile field engineers who are extremely well present in all major cities in Finland", Koivuniemi continues. Traditionally this takes a significant amount of time and money annually to transport the right experts on right customer sites, so remote collaboration will bring significant benefits for our customers, both economically and environmentally.
Companies already utilizing POINTR technology have achieved significant economic benefits, reduced their carbon emissions, reduced lost working time and improved quality of service. A clear customer value ensured Empower to start co-operation. "Pointr has cutting edge technology Empower is looking to offer, and Empower has the market and will to distribute it", says Managing Director of Delta Cygni Labs Boris Krassi.