Customer Showcase: PLATIT AG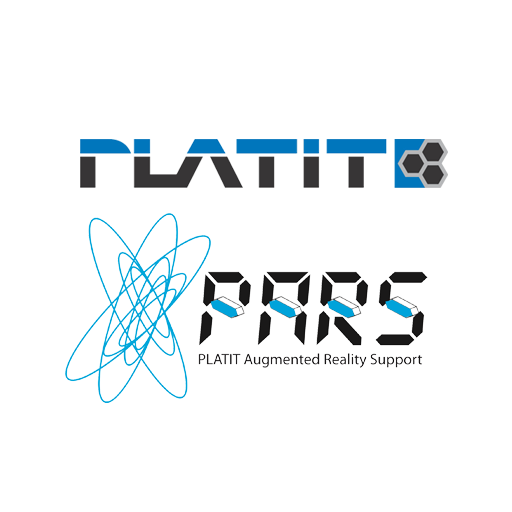 Platit AG has launched new service offering based on POINTR: Platit Augmented Reality Support(PARS). Platit is a Swiss company that manufactures coating equipment for the manufacturing cutting tool industry and has 465 installations on 38 countries. PVD coatings are typically applied to cutting tools – such as drills, hobs or end-mills, molds and dies, and machine components.
With new Augmented Reality based service process the operator connects the PARS enabled smart-glasses to the internet, puts on the PARS-glasses and shows the problem to the Platit remote service-technician online. The service-technician marks the critical area on his computer real time view, which also appears in the operator's glasses, and guides the operator with audible and visual suggestions on how to solve the problem.
Advantages of the PARS-Service: Worldwide presence without travel, shortest reaction time,  saving of labour costs, increase of service availability, reduction of production downtime.
With POINTR, Platit leads the industry with highest level of quality and service for its customers worldwide (Watch video-or- Read more)